Click above to listen "live"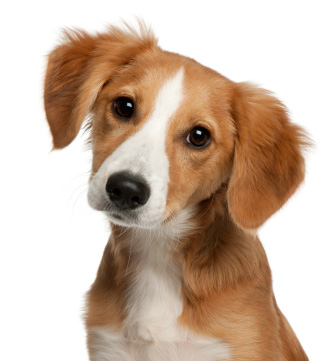 Favorite Dog Music Videos


Other Favorite Sites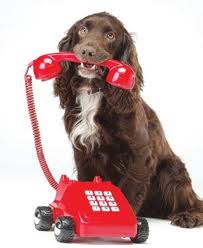 Contact us to Advertise your business
or rescue organization on
Pet Guardians Radio
Updated: January 4, 2017 9:03 PM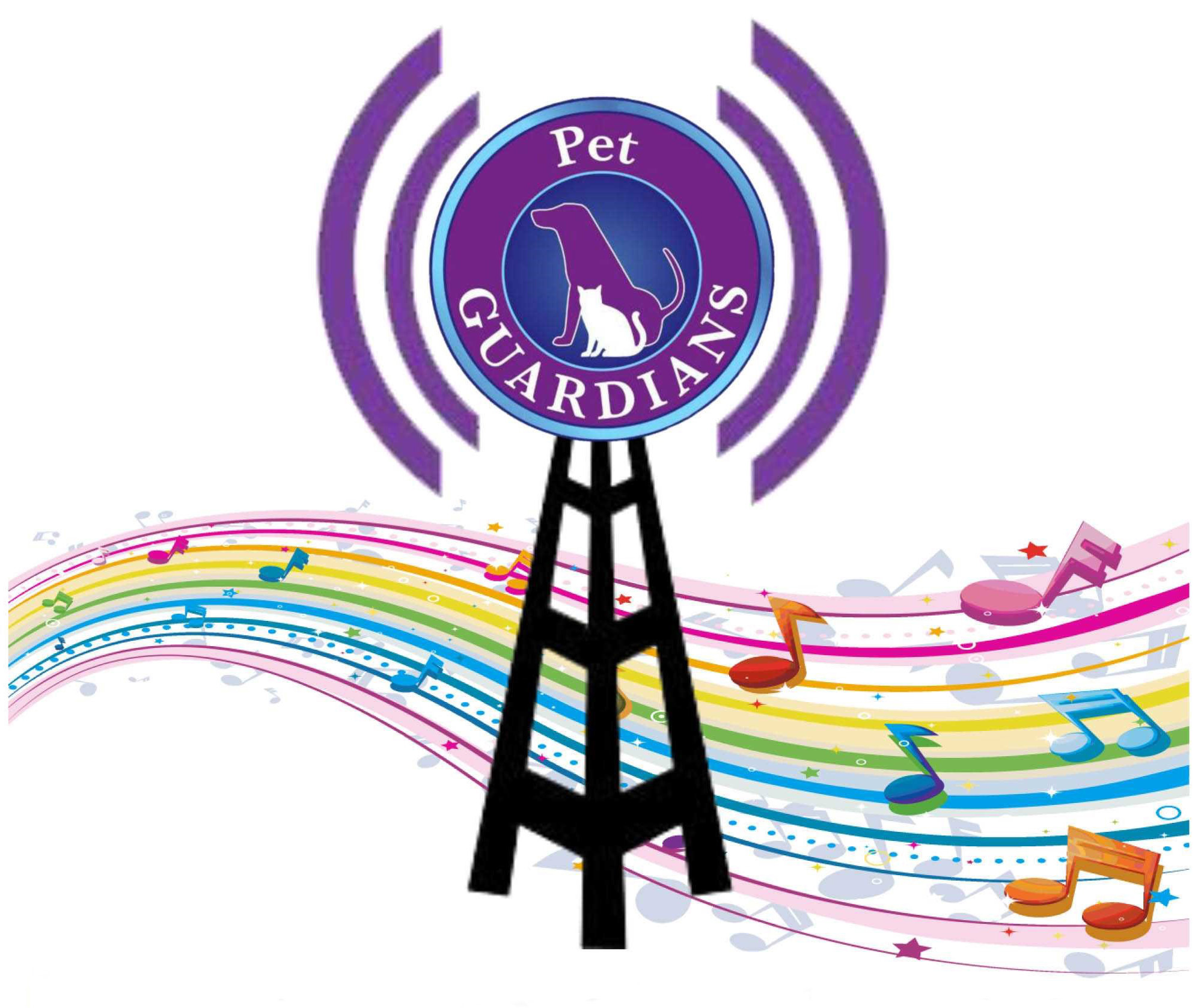 Tune in to hear an eclectic selection of
Rock, Pop, Soul, Oldies, and Country.
On-the-air 24 hours a day, 7 days a week,
covering over 5 decades of Groovy Music.

Thank you for listening!
Debra S. Vredenburg-Rudy, Ph.D.
(President/Founder/General Manager)
Bob Rudy (Program Director & Creative Consultant)
Pet Guardians is a 501(c)3
non-profit organization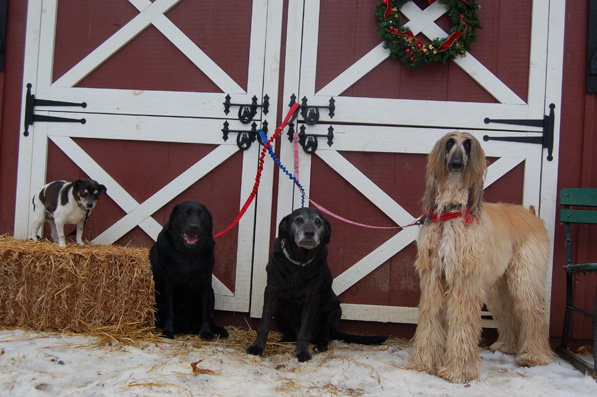 The Crew - Christmas 2016


Please click on the above link to learn about Johnny Barnes,
a wonderful man who made so many people in Bermuda
happy everyday, with a simple act of kindness.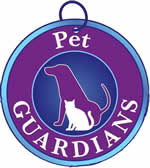 Pet Guardians Wine