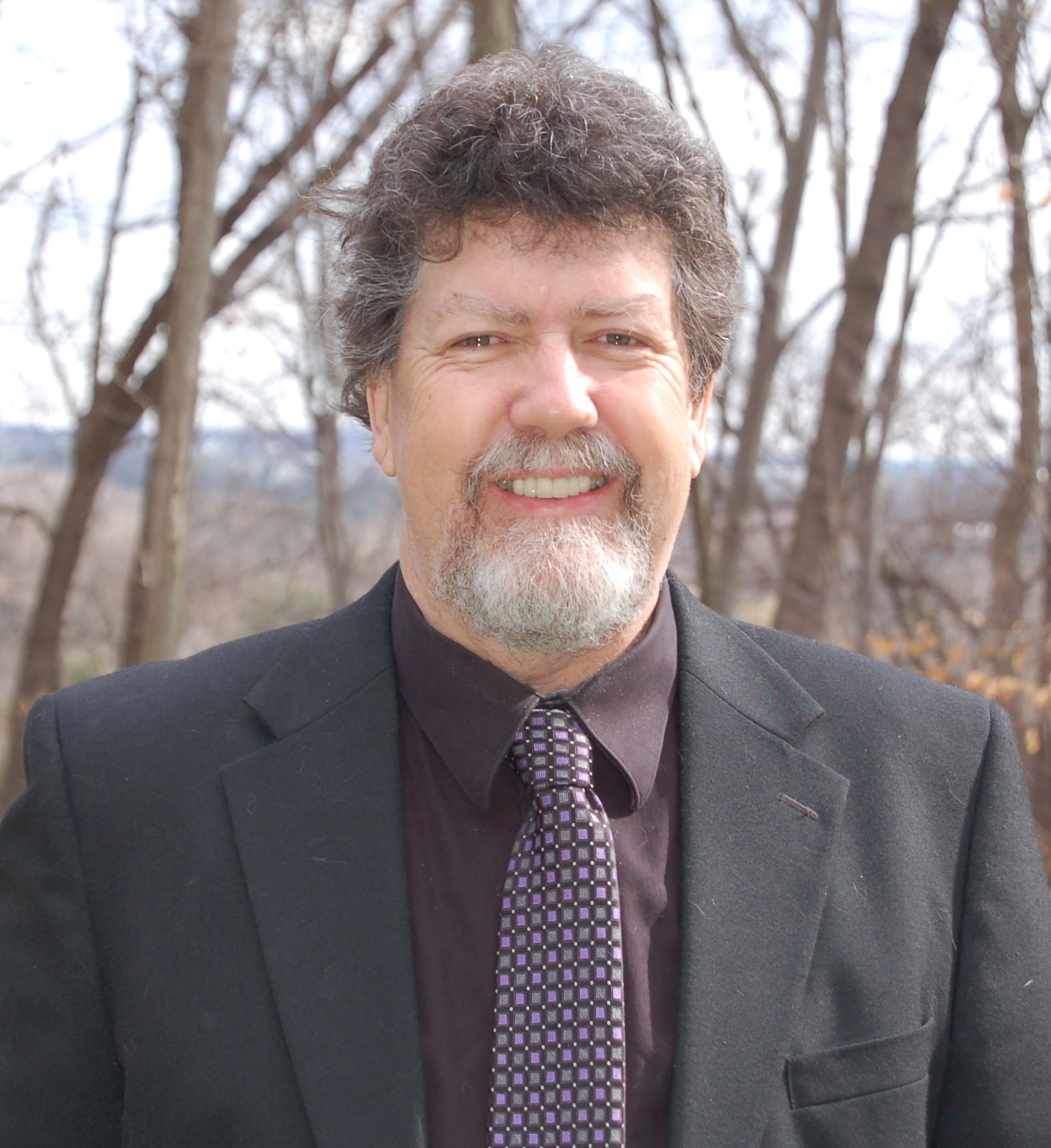 Education:
AA degree in Police Science (H.A.C.C.)
BH degree in Communications*
Masters degree in Education*
* Penn State University
for...
Magisterial District Judge
(District 02-3-03)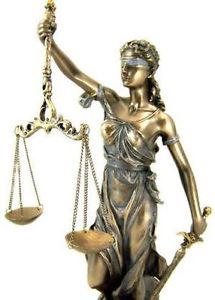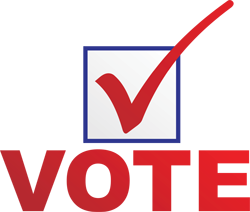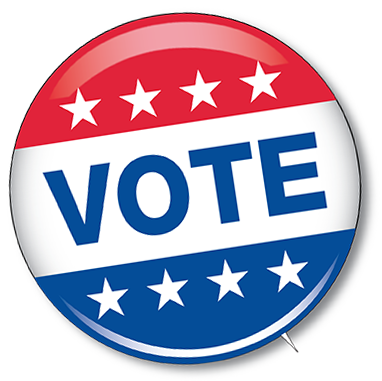 Bob has always believed strongly in the principals of fairness and justice for all.
As a result of his involvement with non-profit community organizations, he is especially concerned with protecting the rights of victims of child abuse, animal abuse, elder abuse, and domestic violence, those he considers most vulnerable in society.

Bob believes in respect for members of the law enforcement community when balanced with the civil rights of citizens coming before the Court.

Bob believes that justice in a Court of Law should be blind with decisions based on the evidence presented and guidelines set forth by the Court.
Guilt or innocence should NEVER be determined by an individual's race, gender, economic status, position in the community, or "who" you know.

Bob has a plan to integrate the office into the community to help children.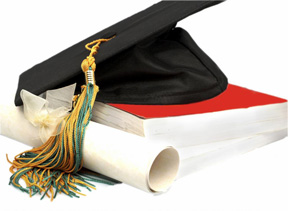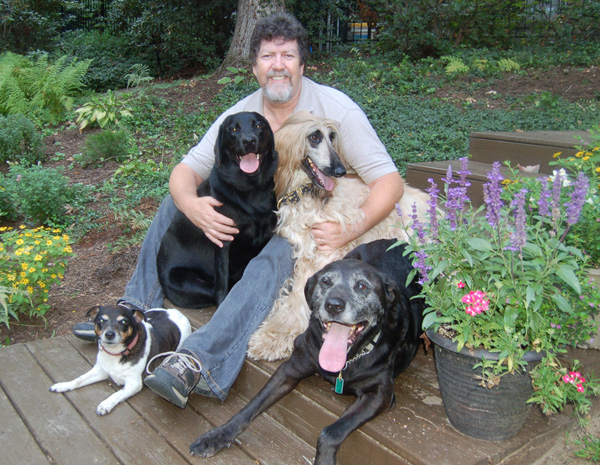 Membership
Bob is currently on the board of directors of Pet Guardians and the Pennsylvania Forest Heritage Association. He is also a member of the Sons of Union Veterans of the Civil War.
Bob is a former member of the board of directors of the York County SPCA,
Olivia's House in York, and the York County Children's Advocacy Center.
Bob is also former host of "Meet the Pets" (and still fills in on occasion) on WGCB TV.
Employment
Bob is currently employed as host of
"The Time Machine", heard every Saturday
night from 6:00 PM until Midnight on I-105 (WIOV-FM) 105.1 on the radio dial.
Bob is also an adjunct professor, teaching various Communication courses for Elizabethtown College.
In addition, Bob is a volunteer "production" voice at WYCO-FM "Community 106.1"
a church-owned radio station in York, PA.
With over 36 years of professional
radio broadcasting experience,
Bob has entertained, informed, and educated the public at radio stations in the Harrisburg, York, Lancaster area.
Bob was half of the Morning Drive team of "Maddog & Rudy" on Oldies 96.1 (WSOX) from 1998-2007. He also served as the station's Public Service Director and was awarded the prestigious "Jefferson Award" from WGAL TV8 in 2005 for Outstanding Community Service.
Copyright © 2017 Bob Rudy • All Rights Reserved • Paid for by the Candidate