Click above to listen "live"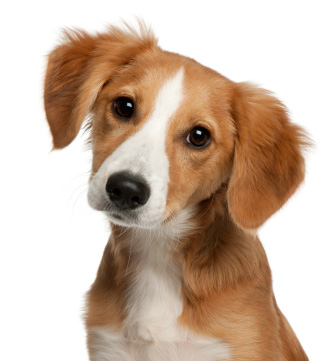 Updated: April 17, 2018 11:35 PM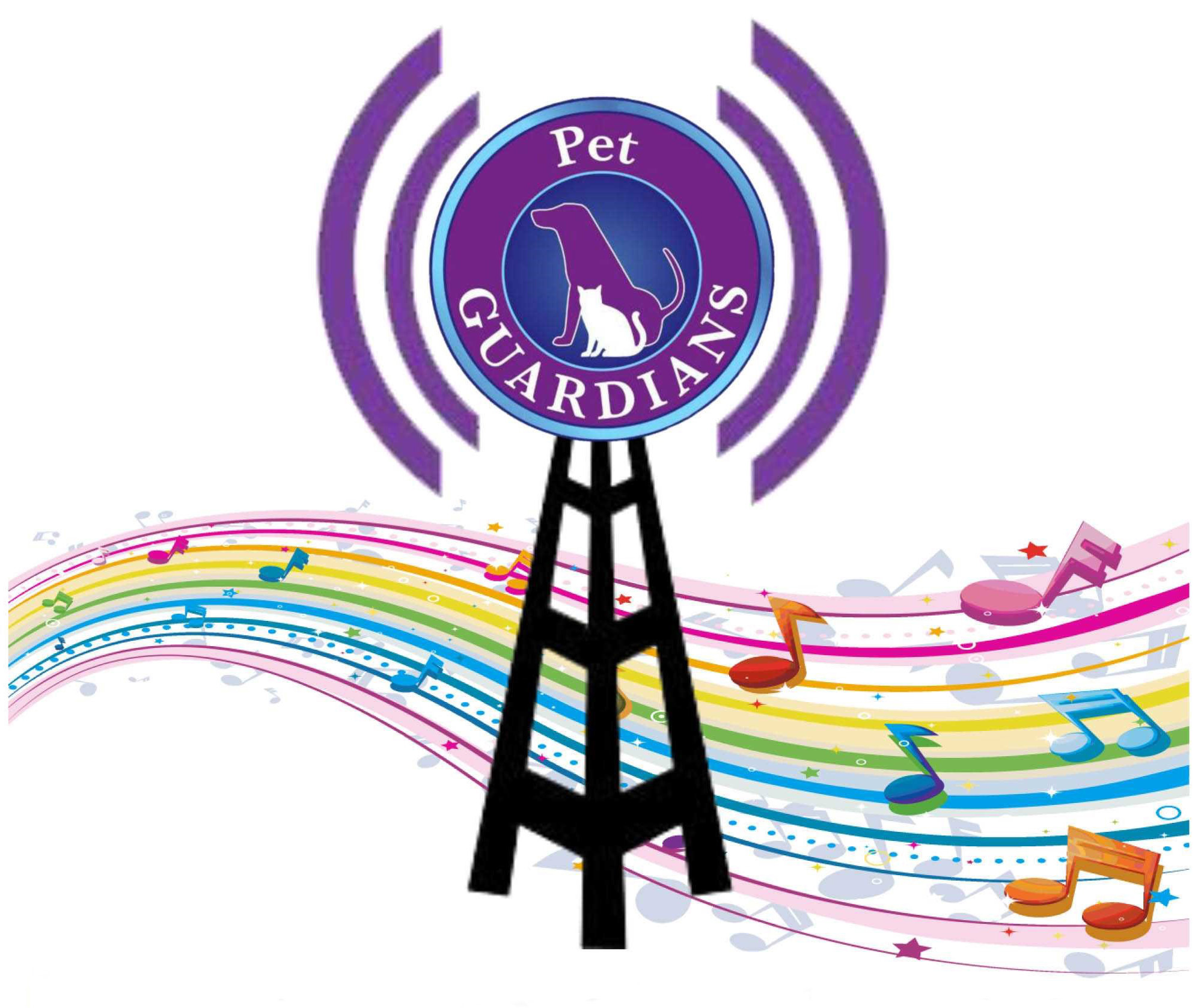 Tune in to hear an eclectic selection of
Rock, Pop, Soul, Oldies, and Country.
On-the-air 24 hours a day, 7 days a week,
covering over 6 decades of Groovy Music.

Thank you for listening!
Debra S. Vredenburg-Rudy, Ph.D.
(President/Founder/General Manager)
Bob Rudy (Program Director & Creative Consultant)
Pet Guardians is a 501(c)3
non-profit organization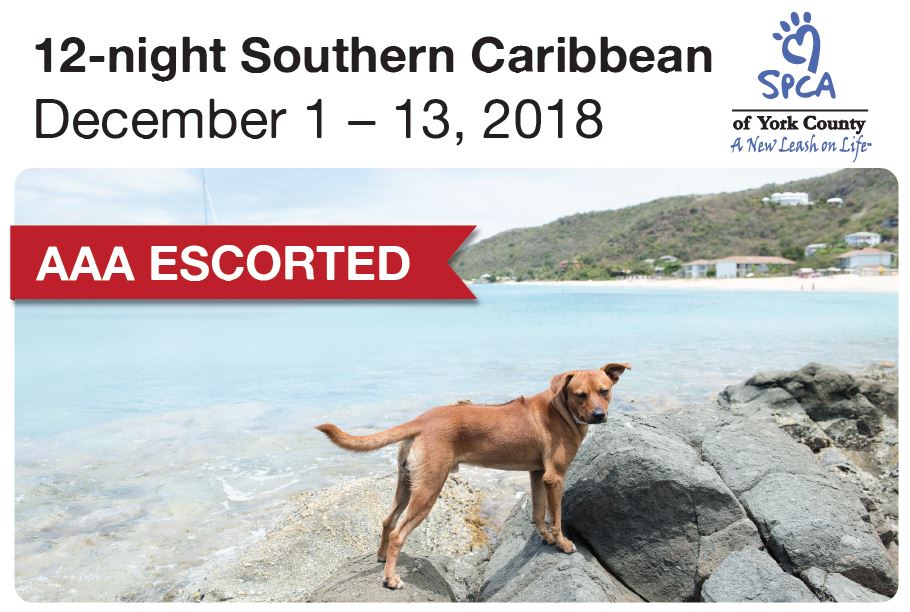 Cruise for a cause to the Southern Caribbean, where you can
expect a whole lot of sun, sand, and beautiful waters to wash over
you and your family with relaxation and happiness.
A portion of the cruise fare goes to support the SPCA of York County!
(Click on the picture above for more information)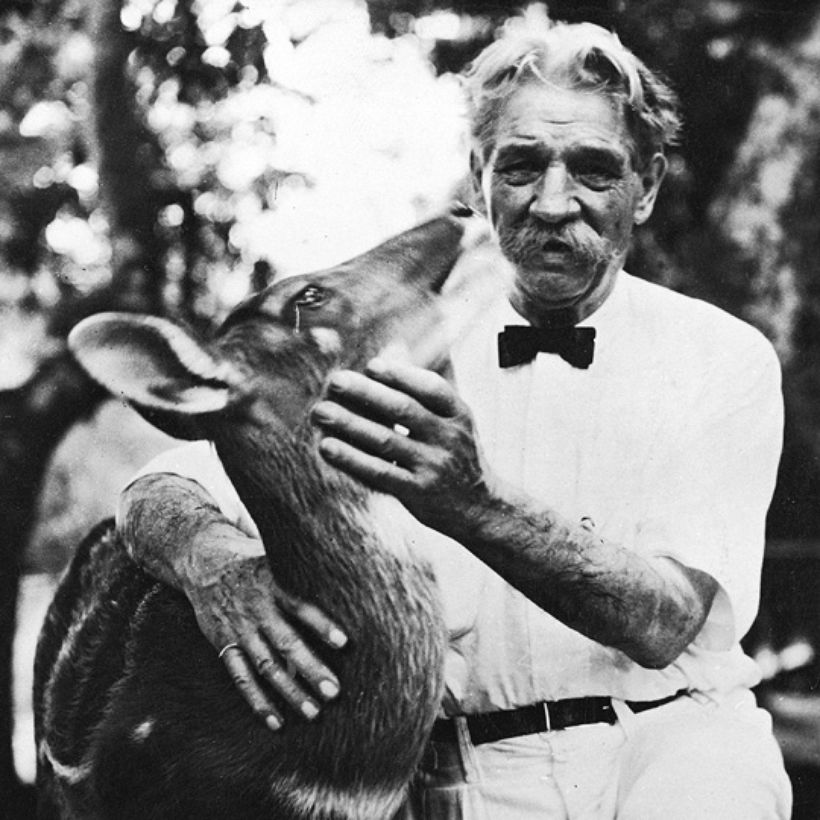 "The time will come when public opinion will no longer tolerate amusements based on the mistreatment and killing of animals. The time will come, but when? When will we reach the point that hunting, the pleasure in killing animals for sport, will be regarded as a mental aberration?"
Albert Schweitzerr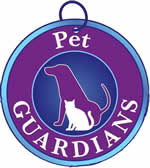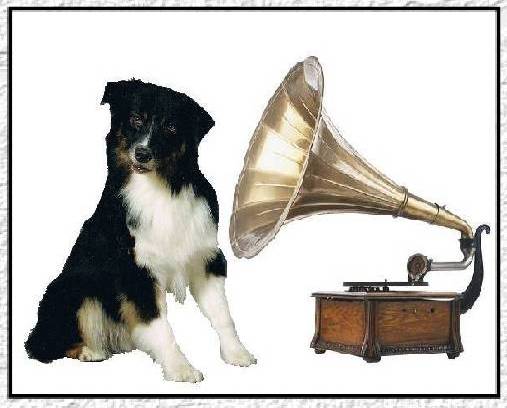 Contact us to Advertise your business
or rescue organization on
Pet Guardians Radio
radio [at] bobrudy [dot] com